Where the Path Might Lead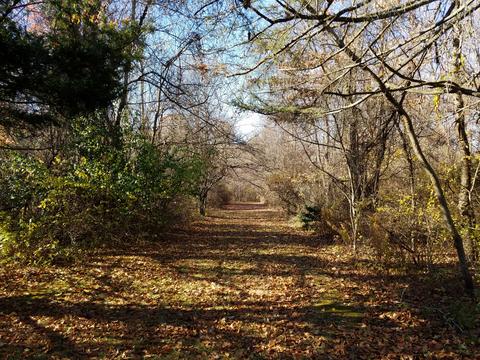 On the grounds here at Bailey Farms last weekend, nine women walked many different paths and joined the 79 women who came before them on a Principle Quest retreat. 
No matter our age, all of us seek a clear path, a deep commitment and the support of a loving community.
Thanksgiving reminds us as well of what's important – healing and giving thanks, just as in 1863 when President Lincoln, at the persistent urging of Sarah Hale, signed the proclamation to make Thanksgiving a hational holiday.
May you enjoy a blessed and fun Thanksgiving!
November 23, 2016